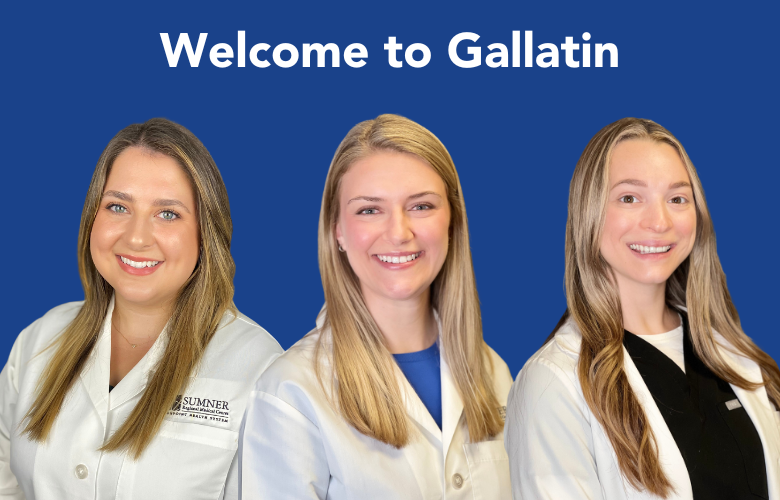 The HighPoint Family Wellness Clinics, which include Fairvue Family Wellness at Sumner Station and Gallatin Family Wellness, have added new primary care providers to their teams. As the cities of Gallatin and Hendersonville continue to grow, it is important to add providers to care for these local families.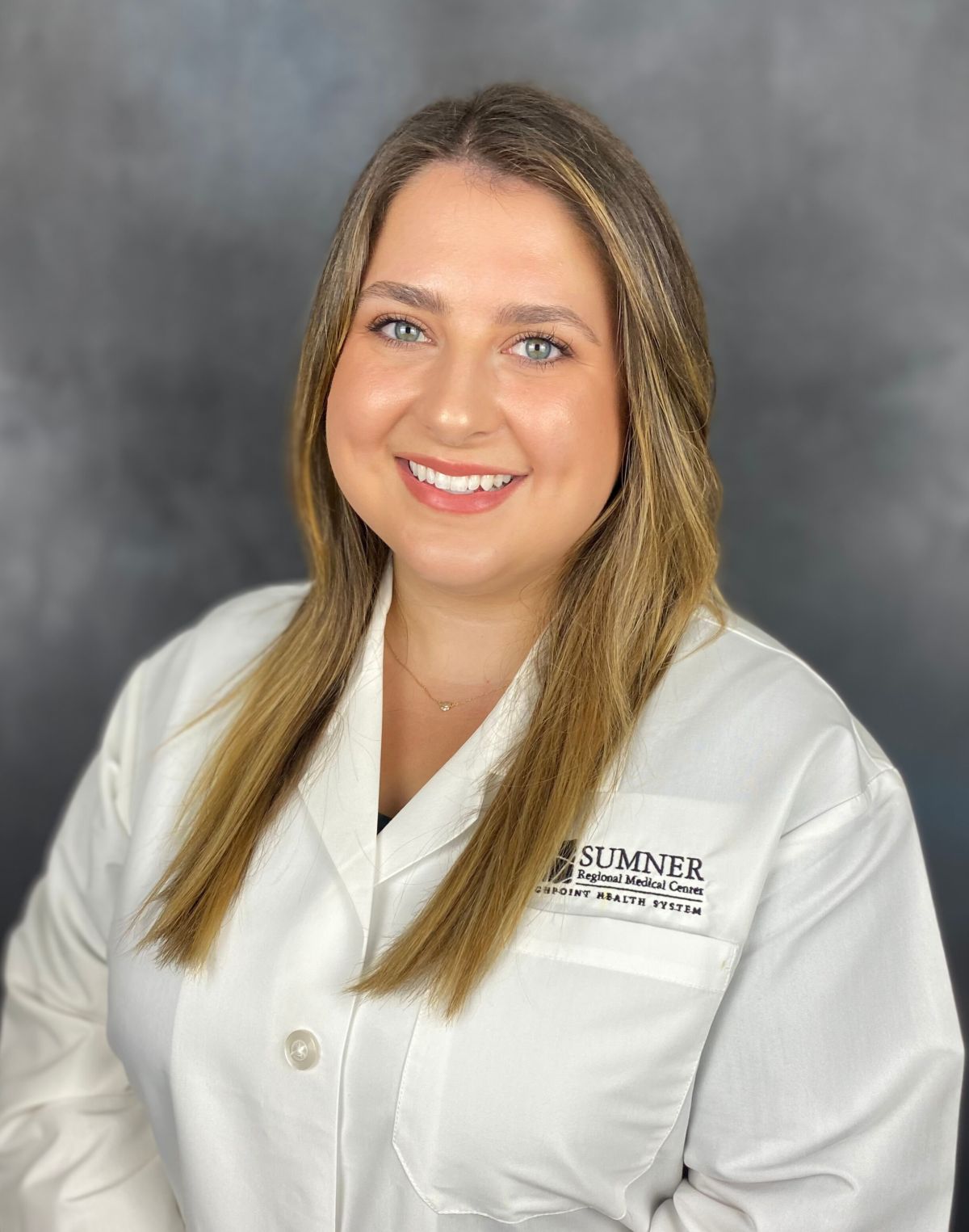 Kaley Bevel, MD
Dr. Kaley Bevel, family medicine physician, is brand new to the area after just finishing her residency at the University of Tennessee Nashville in Murfreesboro. She received her MD from the University of Arkansas for Medical Sciences in Little Rock, Arkansas. Dr. Bevel focuses on caring for the whole adult and sees patients for these common issues:
Women's health
Thyroid disorders
Diabetes education, treatment, and management
Hypertension
COPD and asthma
Headache and migraine care
"I chose family medicine because I really love getting to foster relationships with my patients. Not only do I treat their health conditions, but I also get to know them as people," said Dr. Bevel.
In addition to seeing patients in clinic, Dr. Bevel has been known to reach out into her local communities and lend a hand. Recently, she volunteered with the Mobile Health Unit to bring healthcare services directly to patients in rural counties of Tennessee.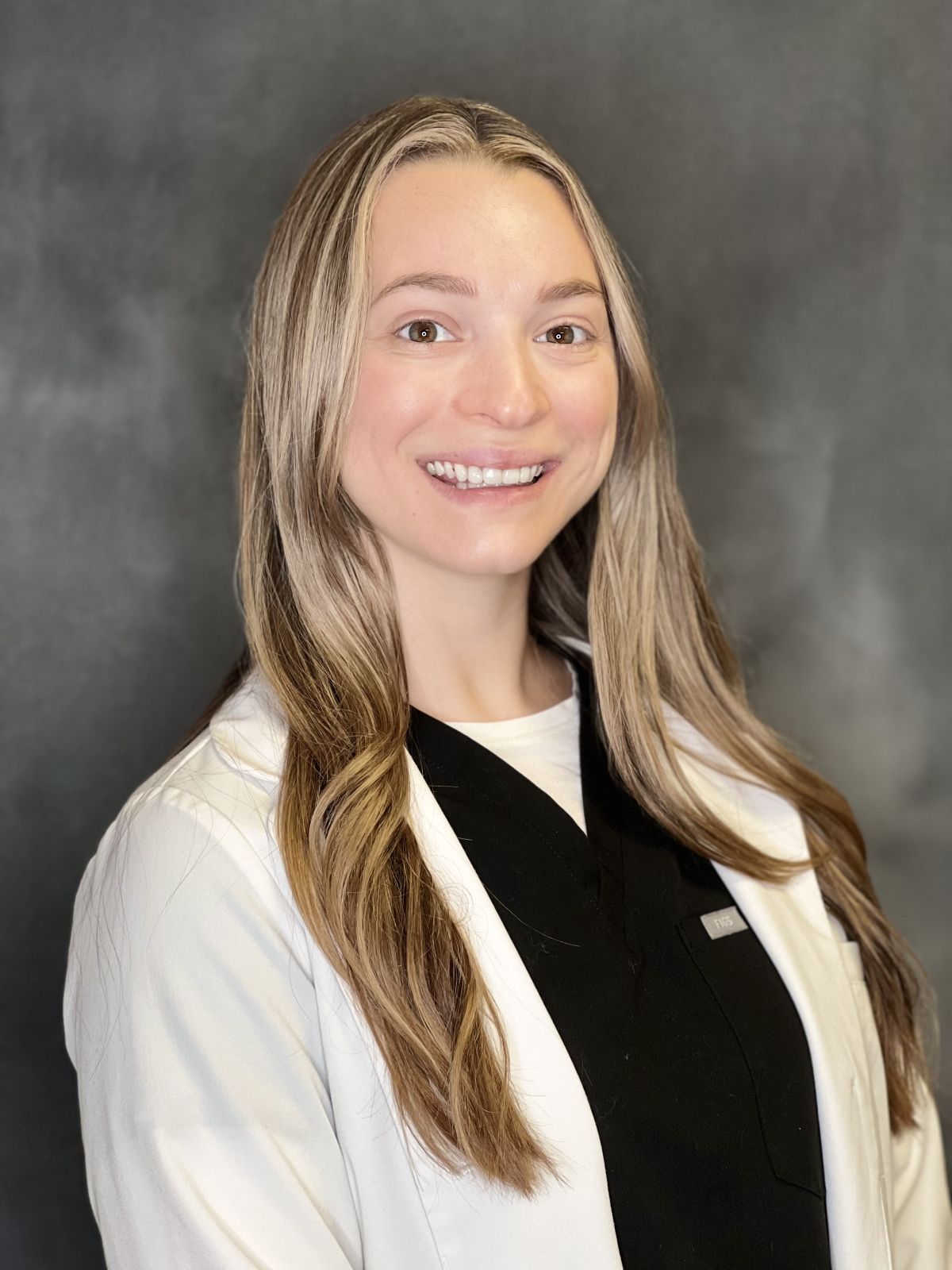 Ilysa Crouch, PA-C
Ilysa Crouch, PA-C, is a certified physician assistant with Gallatin Family Wellness. Crouch completed her undergraduate studies at Tennessee Technological University up the road in Cookeville, Tennessee. She is a graduate of the Master of Science in Medicine, Physician Assistant Studies Program at Trevecca Nazarene University in Nashville, Tennessee. Crouch loved the Gallatin community even before joining Gallatin Family Wellness. She did clinical rotations with two long-time providers of this practice, Dr. Justin Reno and Amanda Barton, MSN, FNP-C, and enjoyed the chemistry of the clinic so much she came back to officially join the team.
"I got to see how the clinic works and runs more as a family than a place of business, and I was overjoyed to be a part of that," said Ilysa Crouch.
Crouch can help treat and manage a wide variety of healthcare needs, from acute care to chronic illnesses.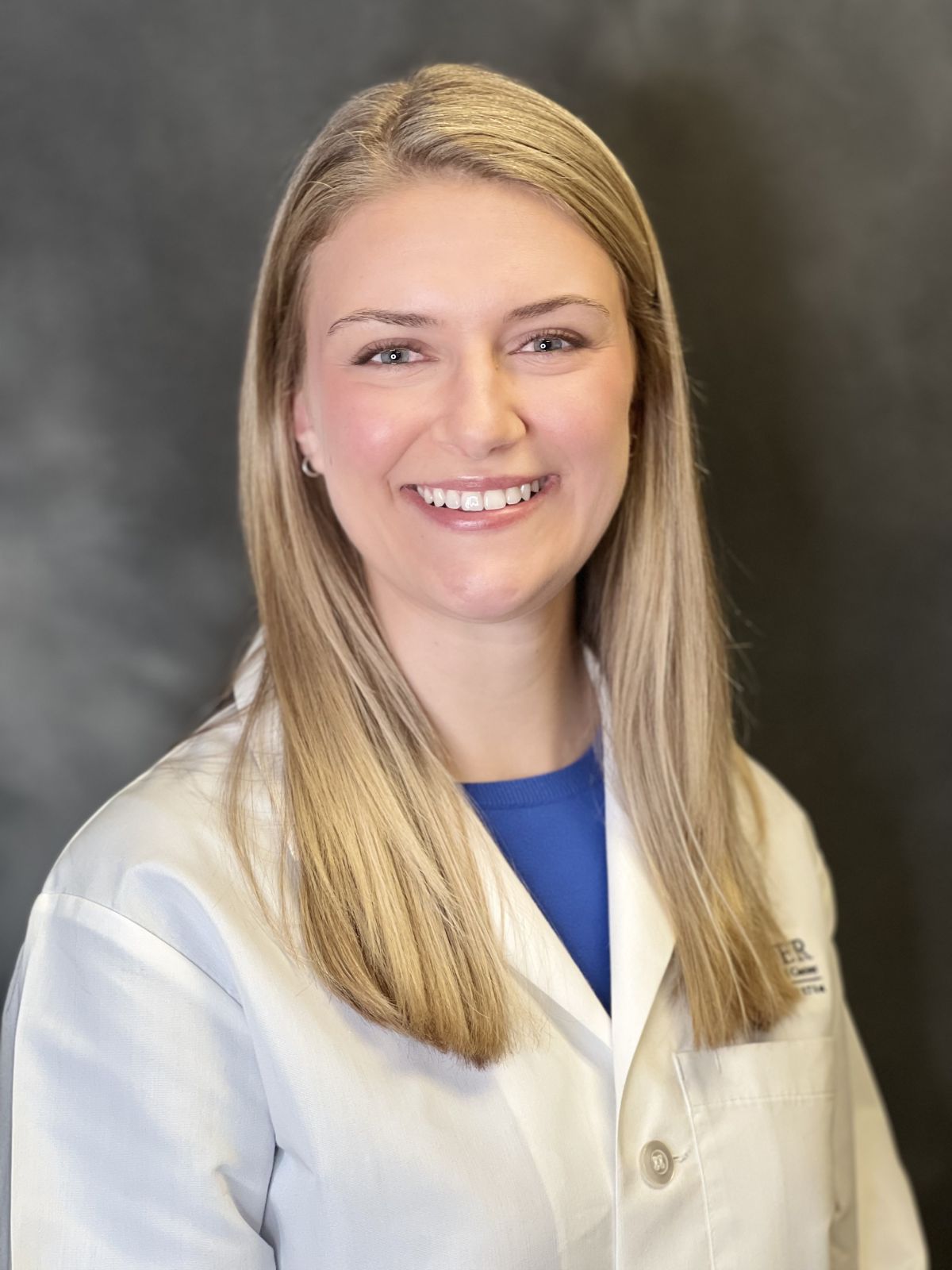 Kaylee Mayberry, PA-C
Fairvue Family Wellness recently welcomed another provider in Kaylee Mayberry, PA-C, a certified physician assistant.
"Sumner County has always had a special place in my heart, because I have family here. I am excited to have the opportunity to serve the families that live in a place that has been so dear to mine," said Kaylee Mayberry.
Mayberry completed undergraduate studies at The University of Tennessee Knoxville, and attained her Master of Science in Medicine, Physician Assistant Studies from Trevecca Nazarene University in Nashville, Tennessee. Not only does Mayberry have physician assistant experience in several primary care clinics in the greater Nashville area, but also emergency medicine, internal medicine, and general surgery.
To learn more about each of these providers and to schedule an appointment, visit HighPointFamilyWellness.com, or call Fairvue Family Wellness at 615.328.3400 and Gallatin Family Wellness at 615.328.3750.
Read All Posts