From minor illnesses to acute medical problems, from pediatrics to seniors, we help you keep an upper hand on your family's health.
When it comes to needing medical attention, we offer a full range of family practice services. Our multiple practice locations offer the convenience of being close to home and delivering the same hometown compassion and care. We are equipped for everyday checkups, including well care exams for women's gynecological health including paps, ordering mammograms, bone density tests, etc.
Should minor in-office surgical procedures be needed, we can perform those quickly and efficiently including removal of warts, moles and benign skin lesions, punch biopsies and surgical treatment of abscesses.
Telehealth Now Available
Contact one of our locations to schedule an appointment.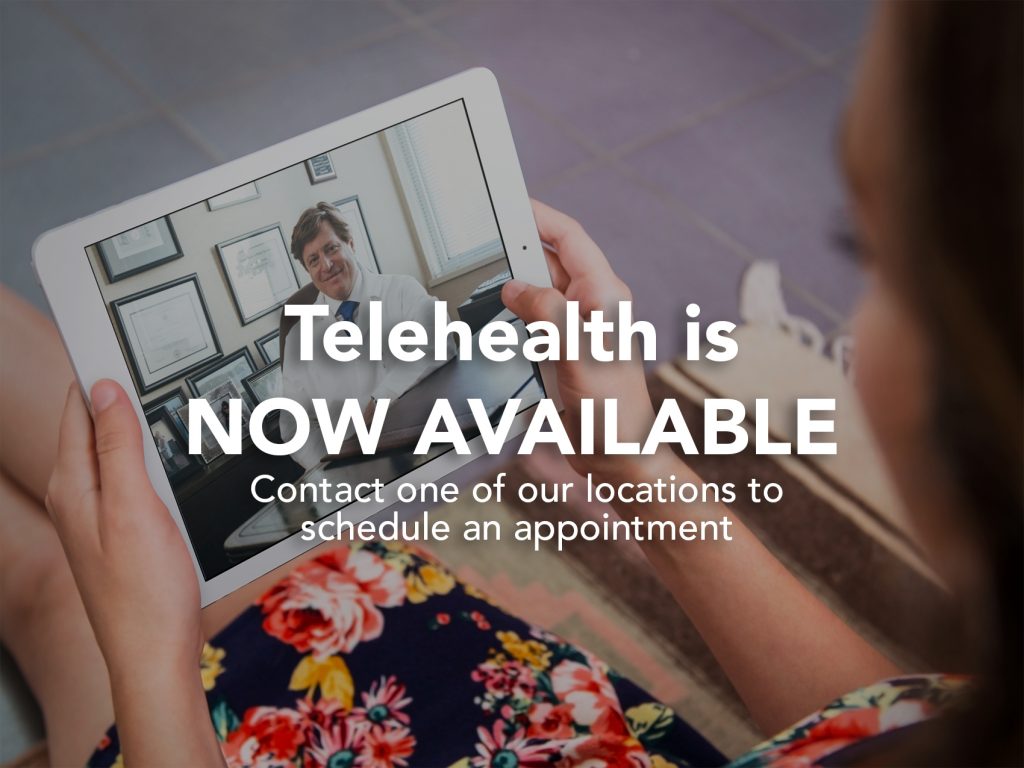 Services Provided
Allergies
Anemia
Arthritis
Asthma
Back pain
Birth control
Breast exam
Cancer screenings
Cardiovascular disease
Certified DOT Provider/Examiner
Chest pain
Common cold
Depression or anxiety
Diabetes
Diet and exercise
Eating disorders
FAA physicals Class I, II, & III
Flu shots and symptoms
Headaches
Heart burn
Heart disease
High cholesterol
High blood pressure
Immunizations
Incontinence
Menopause
Obstetrics
Office Gynecology
Osteoporosis
Physical exam
Prenatal care
Respiratory problems
Sinusitis
Skin problems
Urinary tract infection
Weight control
Well child exam
Women's Health